Trusted by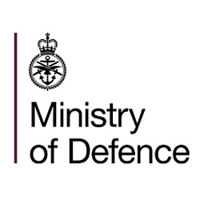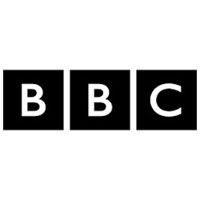 Repair your drone in three easy steps
Book your repair online
Give us the details and choose between a standard or express repair. Print your free Royal Mail shipping label.
Send your drone to us
Drop your drone off at the Post Office, drop it in yourself or have us arrange collection for you.
Fly your drone
Every drone is tested thoroughly and flown. We then package it safely and send it back to you.
Book a repair
7 reasons why you should choose Drone Doctor..
Over 20 years industry experience. 20,000 drones repaired and counting.
DJI's recommended UK repair centre. 1 year guarantee.
We just repair drones, not phones or laptops as well. We're true experts in our field.
No hidden costs. We always quote before we fix your drone.
Every drone is thoroughly tested and flown before return.
DJI trained technicians ensure that all items are repaired to factory standard.
Free Royal Mail shipping label provided to get your drone to us (for Mini and Mavic only).
What our customers are saying..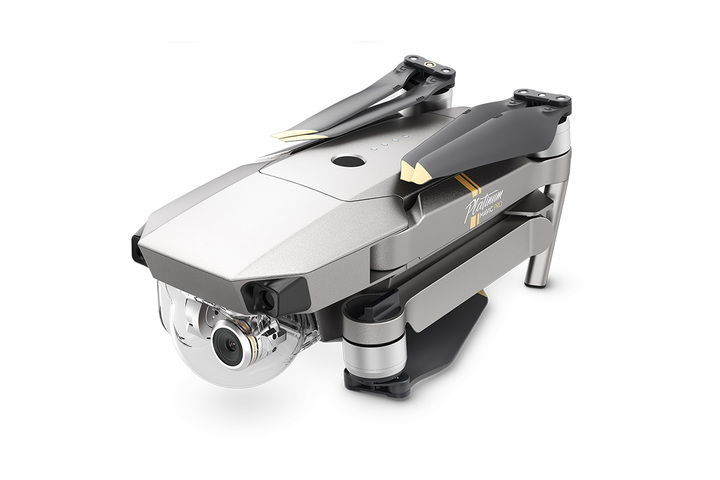 Sent my Mavic pro to Drone Doctors was a absolutely great service thank you so much to all your staff for fixing my Mavic. If you need someone to do the fixing for all your drones, this company is one of the best. Thanks once again Drone Doctors. Gavin from Manchester.
Gavin • DJI Mavic Pro • Manchester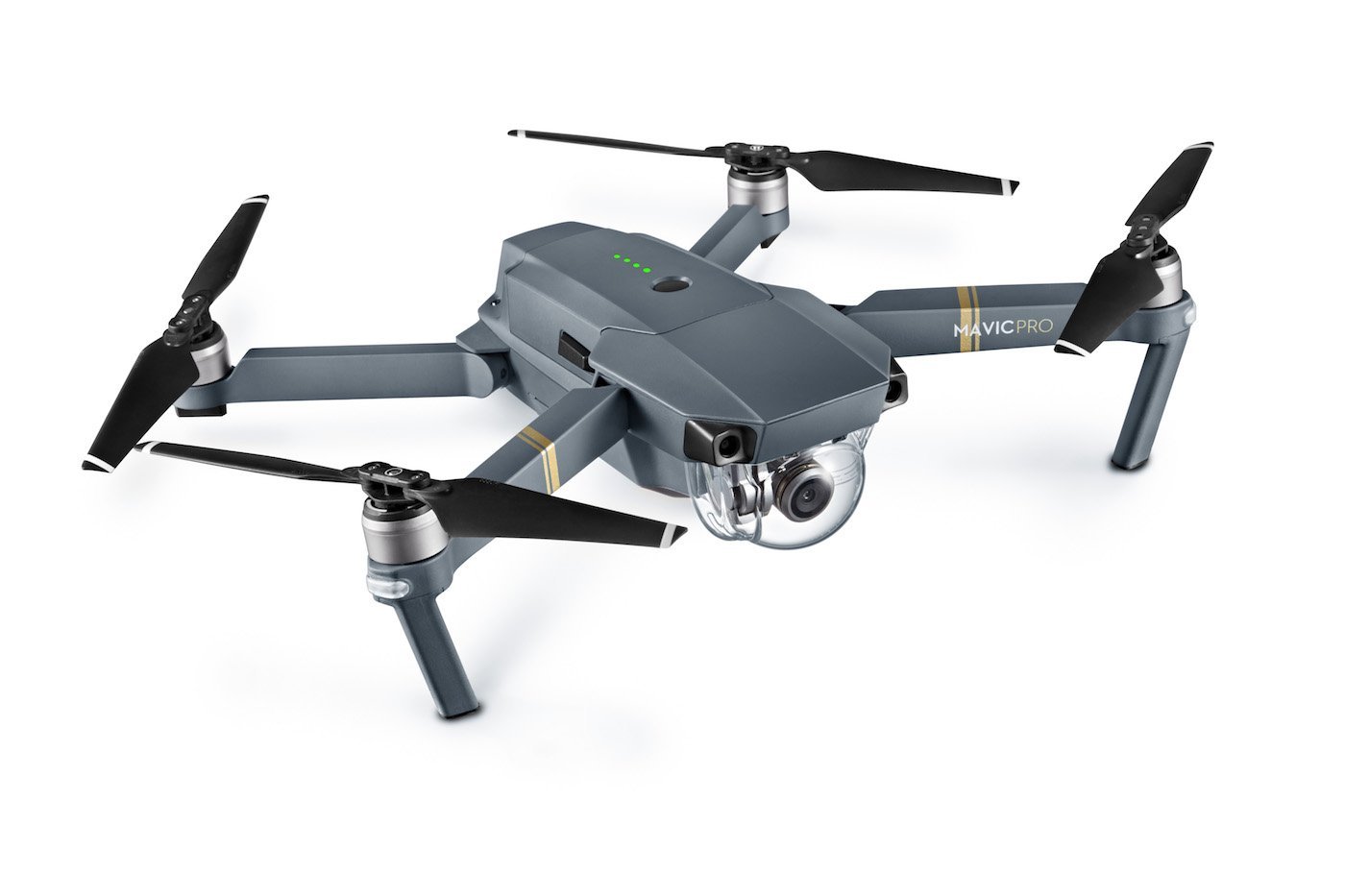 Great service, fast turnaround time, highly professional. Easy to book repair in online and pay for it too. Next time I have a crash, i'll come straight back here.
Marcel • DJI Mavic Pro • London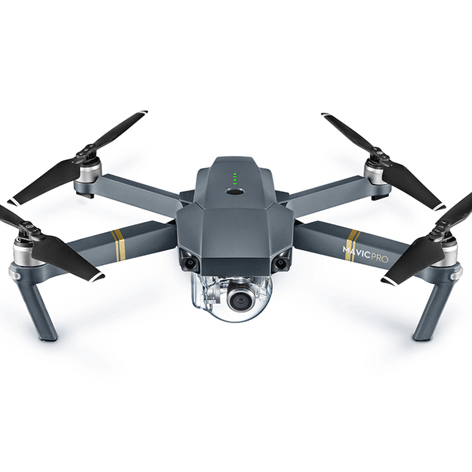 Amazing service, great communication and frequent updates. Fixed Mavic Pro - now flies better than it ever did before. So pleased. Price was fair and quick turnaround.
Robert • DJI Mavic Pro • London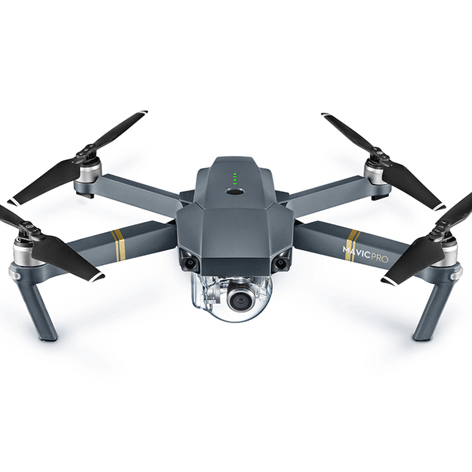 Very quick, good price, professional and friendly.
Gareth • DJI Mavic Pro • UK • Cambridgeshire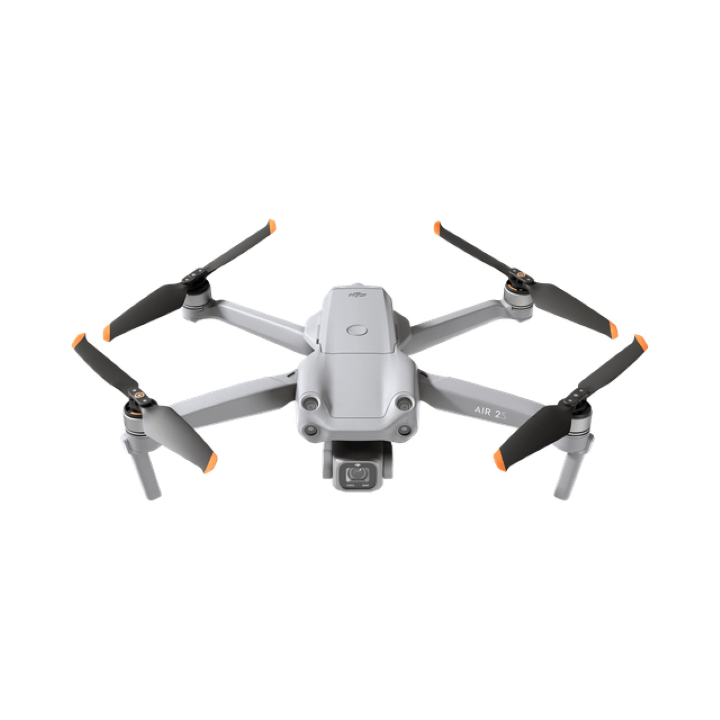 Great site. Great Service. Great turn around time. And the price was great too. Highly recommend the good Doctor.
Laurie • DJI Phantom 3 • Sussex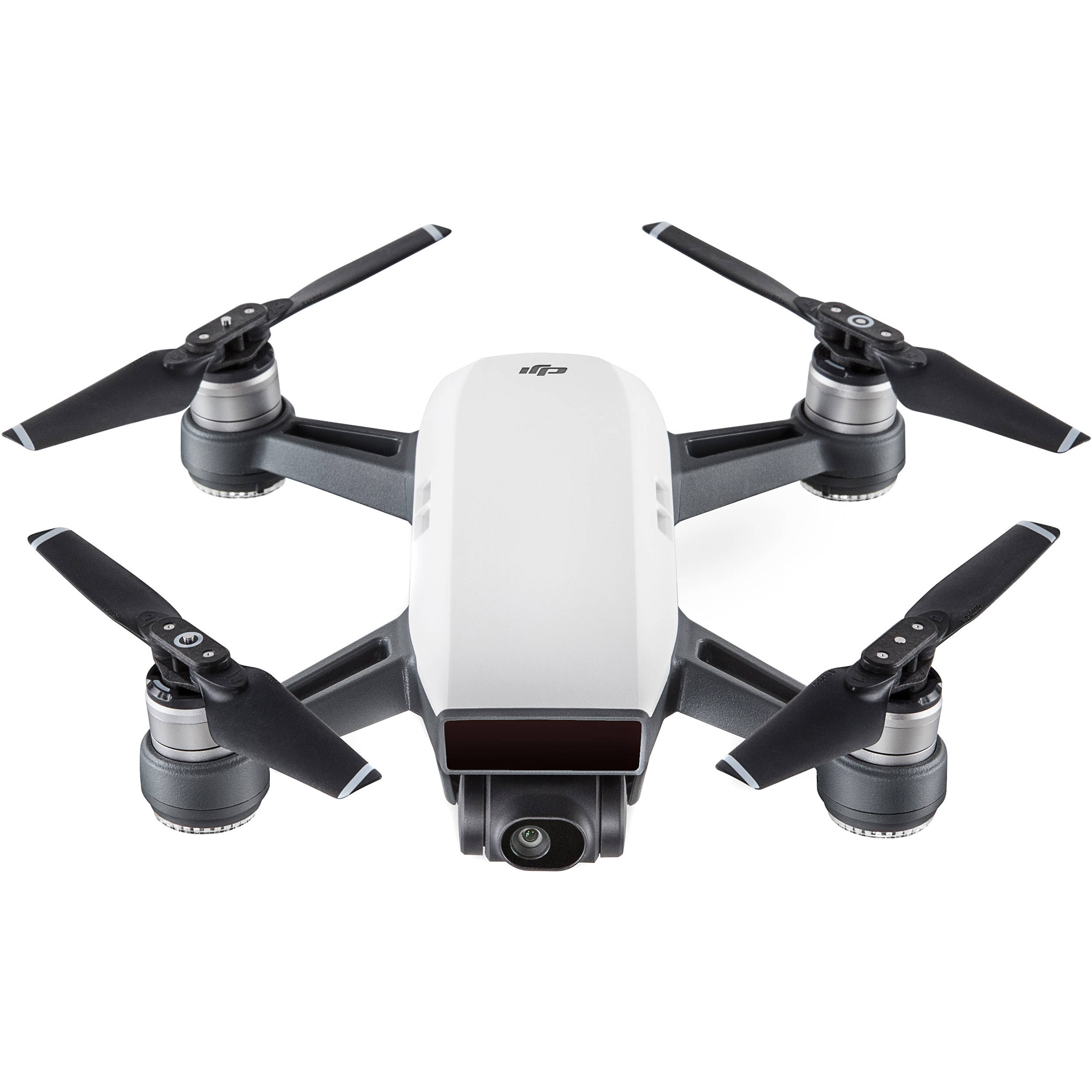 Brilliant communications being both straightforward and clear. Strongly recommended.
Simon • DJI Spark • Northumberland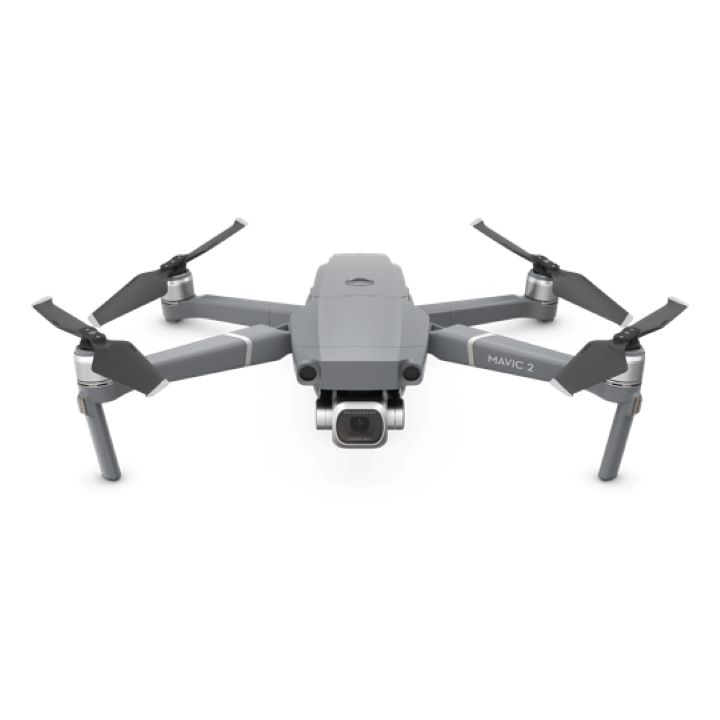 I highly rate this company!

They are extremely communicative and the whole online platform is so straight forward, you're always in the loop!

It's rare these days to find a company or service that not only acts professional but also has compassion and understanding.(Especially Matt)

When I received my drone back, they had also included a nice little treat!! I will 100% use this company for any future repairs!
Josh • DJI Mavic 2 Pro • Essex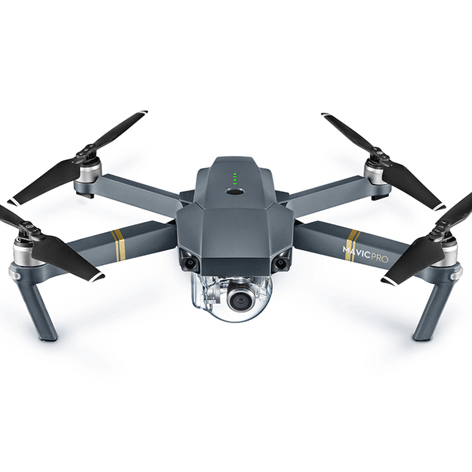 Incredibly fast turnaround, great customer service with regular updates, and the work done was very professional.

Very satisfied customer.
Isaac • DJI Mavic Pro • East Sussex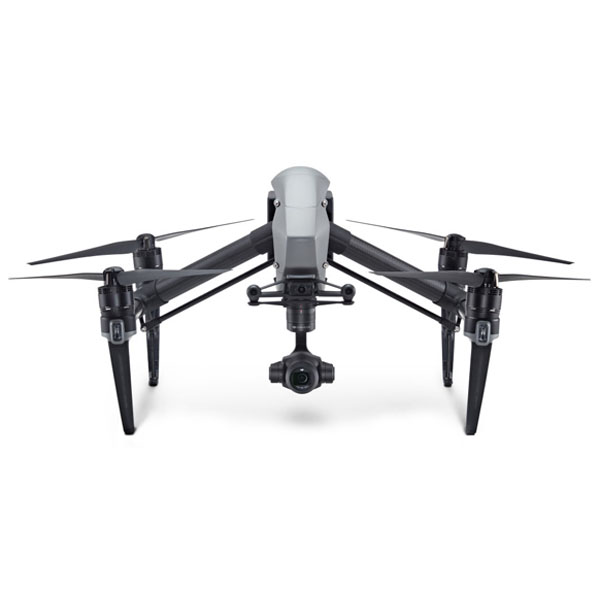 Great communications, thoroughly professional service – recommended.
Kevin • DJI Inspire 2 • Whiltshire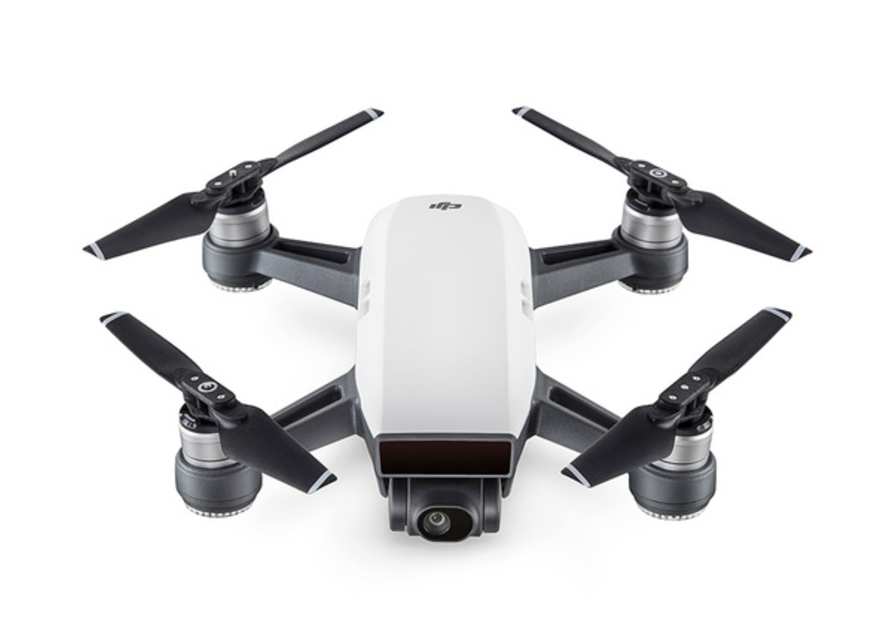 These guys really know their stuff – fast turnaround – super efficient and an absolute pleasure to deal with. Definitely recommend their services !!

Mark – Drone Crasher !!
Simon • DJI Mini 2 • Leicestershire
How it works - a step by step guide
(£10 return next day shipping is UK only excluding Scottish Highlands, Channel Islands & Ireland. Postage charges outside the UK will be quoted based on location).
If you require your item fixed within a specified time please let us know, whilst we cannot guarantee we can meet your deadline we will always do our best.