The UK's Recommended DJI Service and Repair Centre
Trained, Approved and Recommended by DJI for all Repairs and Servicing.
At over £2,000 this drone should be flown with care by an experienced pilot. Some online sales sites even give a FREE hard case to transport this quadcopter from one job to the next. However, that's no good when the Inspire 1 is flying. Let's face it, even the best drone pilot can have an off day. Crashing your Inspire 1 is not something we'd recommend. If the inevitable has happened you will want to get your drone repaired quickly, efficiently and cost effectively. That's where the experienced team at Drone Doctor can help.
The first step in the repair process is telling us what you've broken. Please use this repair enquiry form to provide more details of the Inspire 1 damage. We will get back to you with approximate repair costs and timescales. We also offer a repair service for the very popular DJI Phantom here
More about this Drone
The Inspire 1 is a culmination of DJI's most advanced technology and many years of innovation and development. It's an easy to operate all-in-one flying platform that is used by aerial professionals all over the world. Never before has a drone been equipped with so much power in a ready-to-fly system that anyone can fly.
If amazing imagery is something you want then this is the quadcopter for you. Shoot up to 4K video and capture 12 megapixel photos with the Inspire 1 camera. It has a built-in Lightbridge complete with a super sharp 12 Megapixel camera capable of shooting video in DNG RAW format that can record at 4K 30fps. The Inspire 1 really is the most comprehensive professional standard quadcopter, ready to fly from the box.
DJI Inspire 1 Repair List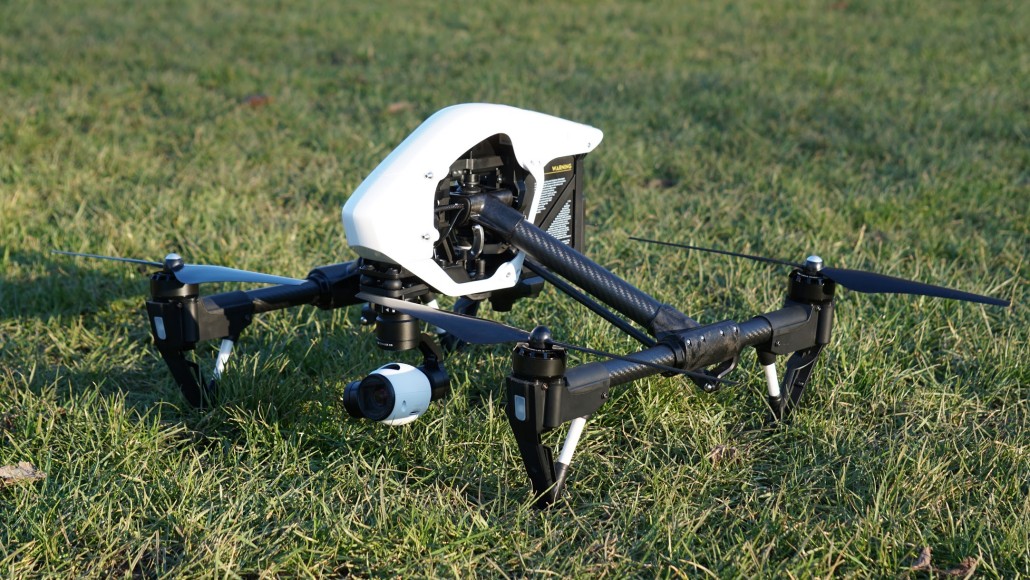 DJI Inspire 1 Repair Promise
All of our Inspire 1 Repair Services come with the Drone Doctor UK Repair Promise. This includes 90 days warranty on the parts replaced and comprehensive testing of the multirotor before we send it back to you. Rest assured that our engineers always take great care to ensure your drone is in tip top condition and looked after whilst its in our hands.
Can't find the Repair Service you require?
Contact us today with your requirements
If you cannot find the DJI Inspire 1 Repair Services you are looking for, don't worry. We offer a broad range of services and are able to assist with most repairs for the DJI Range. Please contact us using our contact form, detailing what you require. If you are unsure, please describe the issue you are experiencing in as much detail as possible.