Contact Us
You can contact us with your queries and questions
using the form below
Enquire now
Drone Doctor aim to respond to all enquiries within 48 hours.
Please fill in the form below with as much information as possible regarding your enquiry or the service you require. We'll get back to you as soon as possible.
For enquiries about an existing job please login to the Drone Doctor control panel here.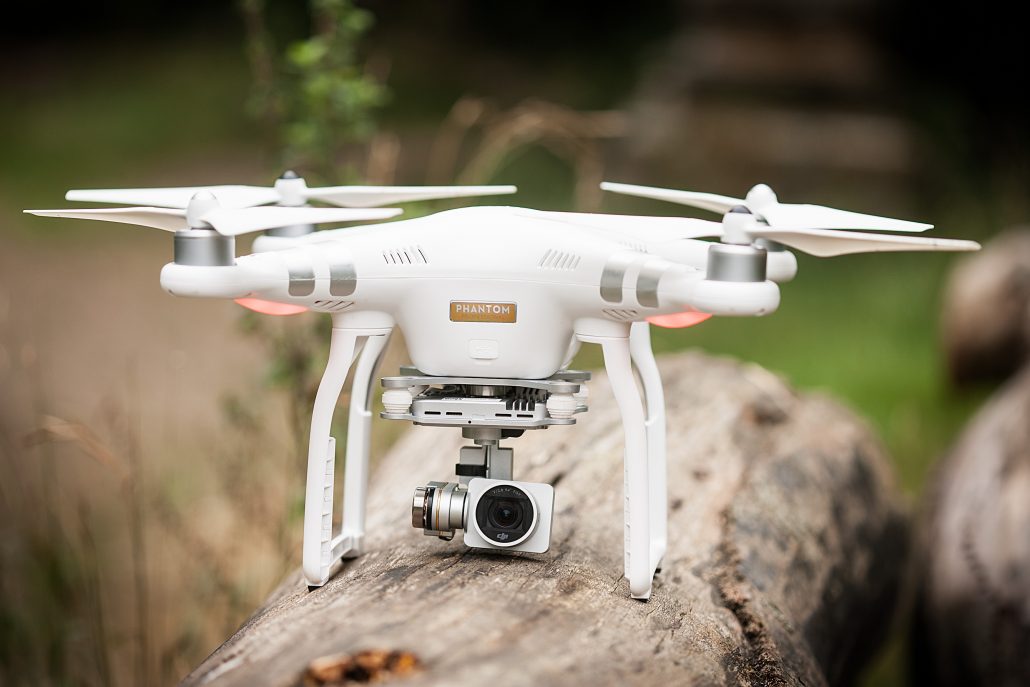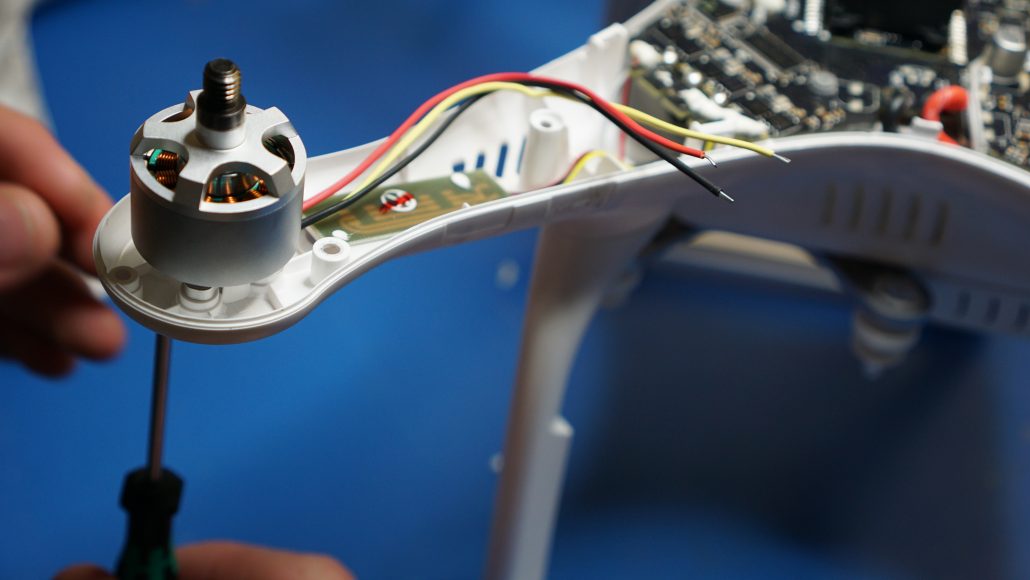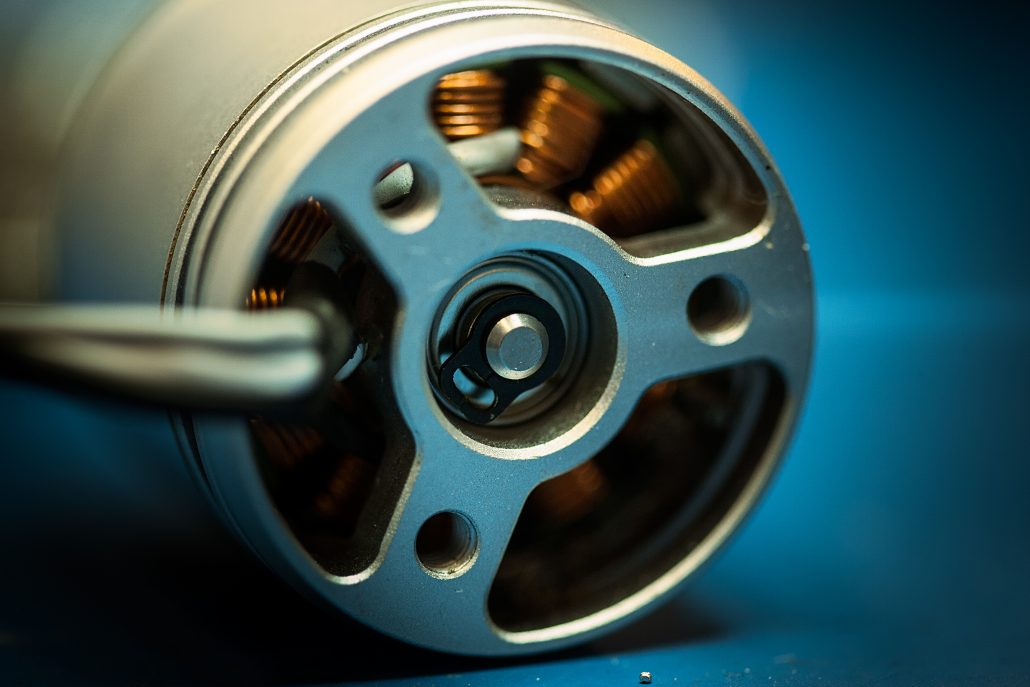 You can go ahead and log your item to send it in for a free* repair quote by clicking here, or if you have questions before doing that, please complete this form and we will get back to you ASAP.
Office hours are 8am until 4pm Monday to Friday.
Our engineers are very busy doing repairs and are not available by phone, however you can contact our admin team by calling 0330 223 1575.
If you are sending your item to us from overseas, please do not send your battery. We have issues sending them back due to courier restrictions.