The UK's Recommended DJI Service and Repair Centre
Trained, Approved and Recommended by DJI for all Repairs and Servicing.
The Inspire 2 takes everything that was good about the Inspire 1 and improves it. An all-new image processing system records at up to 5.2K in CinemaDNG RAW, Apple ProRes and more. It goes from 0 to 50mph (80kph) in just 4 seconds and hits a maximum speed of 67mph (108kph) and has a max descent speed of 9m/s for unheard of speed and agility in an aircraft this size.
A dual battery system increases the flight time to a maximum of 27 minutes (with an X4S), while self-heating technology allows the Inspire 2 to fly even in low temperatures. FlightAutonomy has been revised and developed specifically for the Inspire 2, providing two directions of obstacle avoidance and sensor redundancy.
Increased intelligence adds multiple intelligent flight modes, including Spotlight Pro, giving even single pilots the ability to create complex, dramatic shots. An upgraded video transmission system is now capable of dual signal frequency and dual channel, streaming video from an onboard FPV camera and the main camera simultaneously, for better pilot and camera operator collaboration.
Crashing an Inspire 2 is not something we'd recommend but if the inevitable has happened you will want to get your drone repaired quickly, efficiently and cost effectively. That's where the experienced team at Drone Doctor can help.
You can go ahead and book your Inspire 2 in for repair on the Drone Doctor system here.  Or if you have questions first send us a message through our enquiry form. We will get back to you with approximate repair costs and timescales. We also offer a repair service for the very popular DJI Phantom here
More about this Drone
The Inspire 2 is a culmination of DJI's most advanced technology and many years of innovation and development. It's an easy to operate all-in-one flying platform that is used by aerial professionals all over the world. Never before has a drone been equipped with so much power in a ready-to-fly system that anyone can fly.
CLICK HERE FOR A REPAIR COST ESTIMATE
DJI Inspire 2 Repair List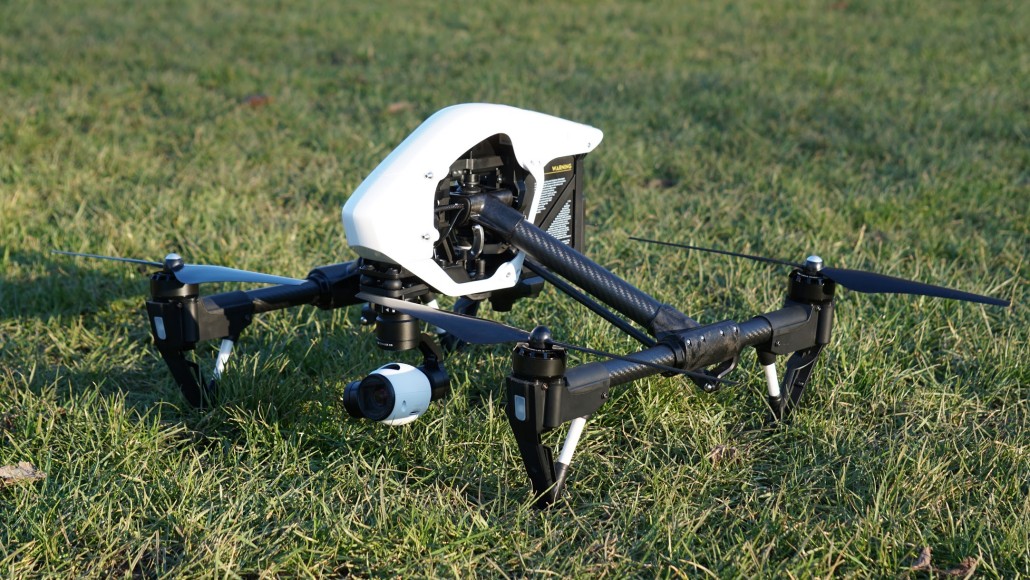 DJI Inspire 2 Repair Promise
All of our Inspire 2 Repair Services come with the Drone Doctor UK Repair Promise. This includes one year warranty on the parts replaced and comprehensive testing of the multirotor before we send it back to you. Rest assured that our engineers always take great care to ensure your drone is in tip top condition and looked after whilst its in our hands.
Can't find the Repair Service you require?
Contact us today with your requirements
If you cannot find the DJI Inspire 2 Repair Services you are looking for, don't worry. We offer a broad range of services and are able to assist with most repairs for the DJI Range. Please contact us using our contact form, detailing what you require. If you are unsure, please describe the issue you are experiencing in as much detail as possible.