The UK's Recommended DJI Service and Repair Centre
Trained, Approved and Recommended by DJI for all Repairs and Servicing.
The DJI Ronin handheld gimbal is a technologically advanced, all-in-one camera stabilisation system that can be used for a variety of commercial operations. It's easy to use and quick to setup; carrying a wide range of cameras. The brushless Zenmuse technology ensures smooth stabilisation and incredibly precise manipulation of the control angles.
The Ronin can be used in a variety of modes to suit all shooting styles and situations, without changing any settings. Should you want to change settings you can do so through the Ronin mobile app which offers unparalleled levels of control during a shoot.
DJI Ronin Repair List
The first step in the repair process is telling us what you've broken. Please use the Contact Us form to provide more details of the DJI Ronin damage.
Uncontrollable random movements

User Damage (Dropped etc)
We can offer expedited services, such as one-day turnaround at an extra cost.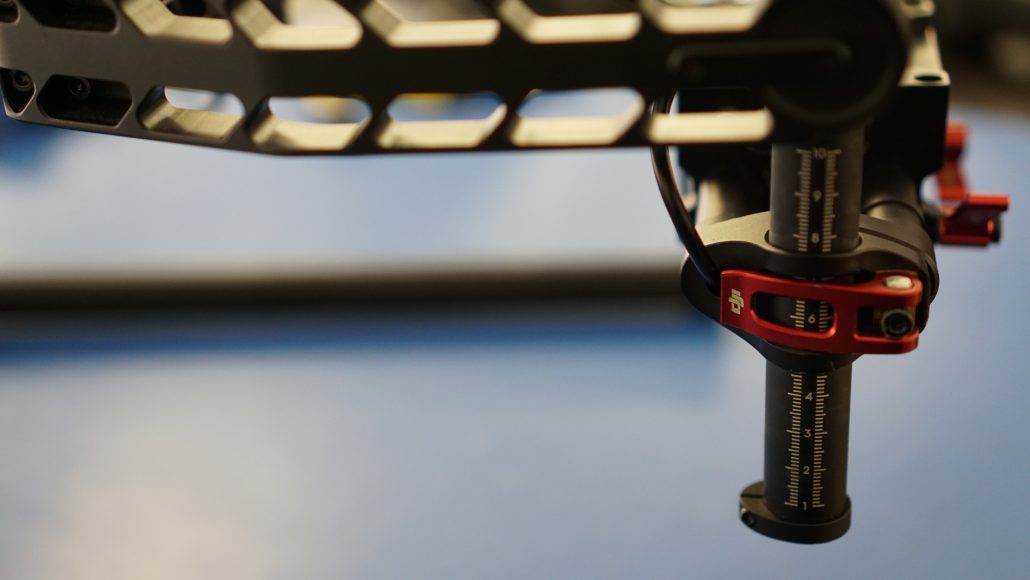 All of our Ronin Repair Services come with the Drone Doctor UK Repair Promise. This includes one year warranty on the parts replaced and comprehensive testing of the multirotor before we send it back to you. Rest assured that our engineers always take great care to ensure your drone is in tip top condition and looked after whilst its in our hands.
Can't find the Repair Service you require?
Contact us today with your requirements
If you cannot find the DJI Ronin Repair Services you are looking for, don't worry. We offer a broad range of services and are able to assist with most repairs for the DJI Range. Please contact us using our contact form, detailing what you require. If you are unsure, please describe the issue you are experiencing in as much detail as possible.