Parrot BeBop Repair Services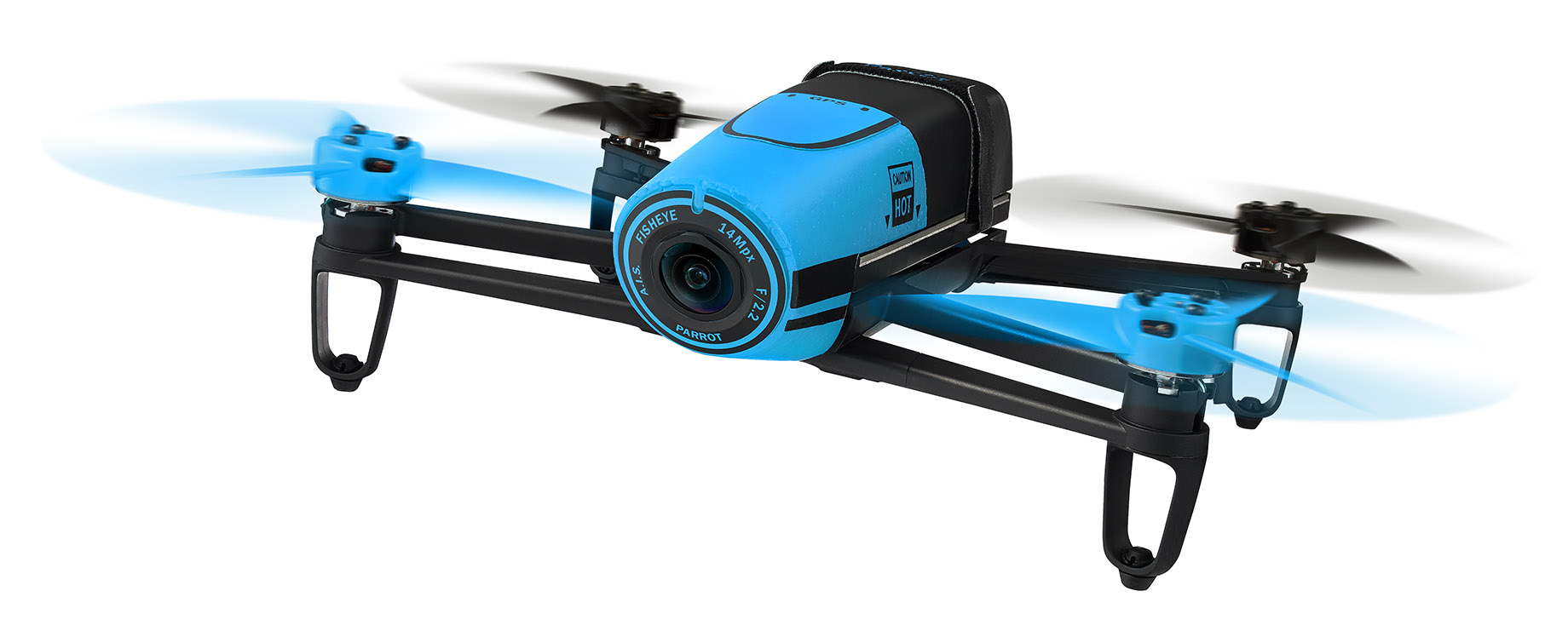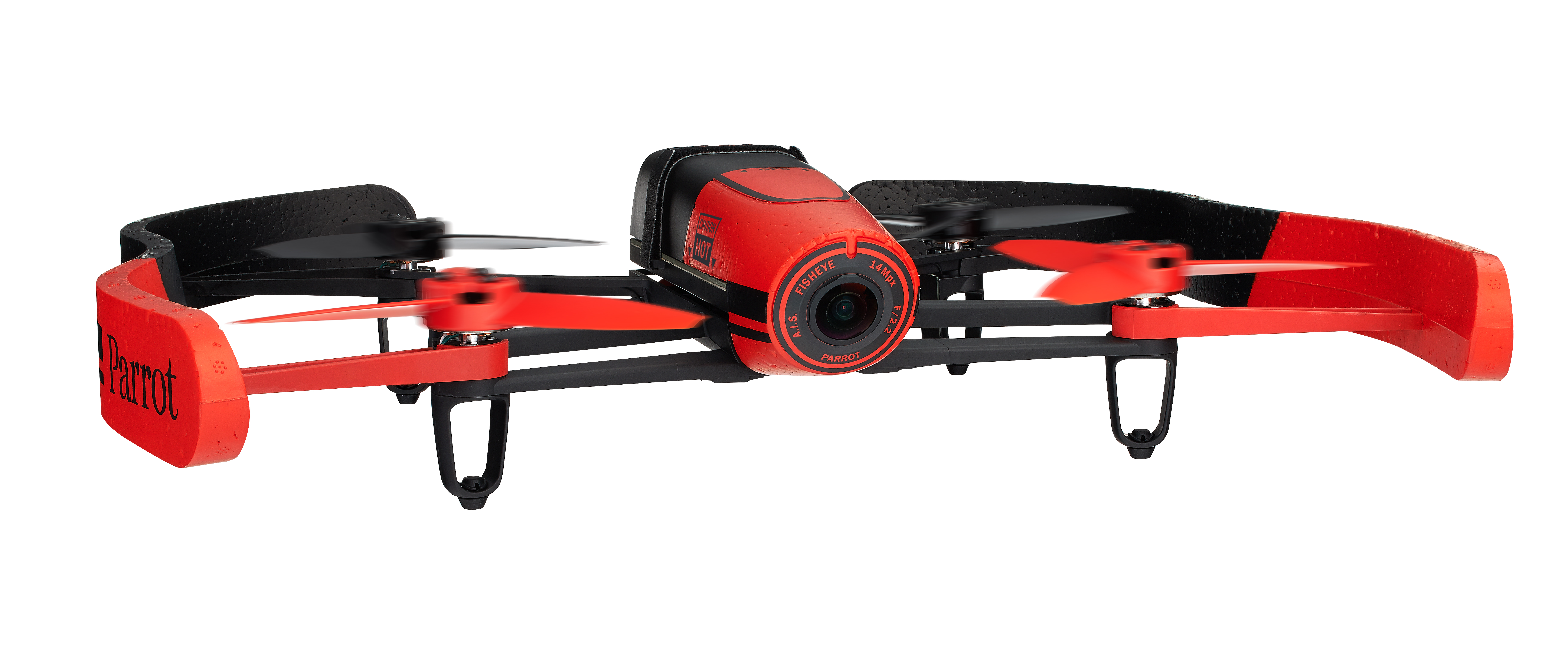 If you're visiting this page it's probably because you have crashed your Parrot BeBop. If you have… do not despair, you won't be the first and you certainly won't be the last! The experienced team at Drone Doctor can help and you can be the next customer to make use of our drone repair service.
We have access to all of the parts for the Parrot BeBop quadcopter and can carry out any kind of repair for you. Please scroll down to get an idea of the repair and service costs. If you can't find the repair you are looking for, please contact us via our enquiry form.
More about the Parrot BeBop Drone
The Parrot range of quadcopters incorporate amazing technology in very lightweight drones. From the original AR Drone to the Parrot BeBop 2, with Sky Controller, to the Jumping Sumo and Rolling Spider; Parrot offers something for every budget.
Parrot, a company previously famous for Bluetooth Car Kits, has seen tremendous success in the drone industry. Their products use a phone or tablet as a control device (with optional Sky Controller) and come ready-to-fly out of the box.  With GPS and down facing visual positioning systems a Parrot drone is ideal for use indoors, and bumpers are a welcome option!
Parrot BeBop Repair List
Commonly requested services (all prices include supply, fitting & VAT)
Parrot BeBop Motor Replacement

£TBC

We'll replace 1x Motor on your Parrot BeBop. Price includes fitting and test flight.



Parrot BeBop Frame Replacement

£TBC

We'll replace the Parrot BeBop frame. Price includes fitting and test flight.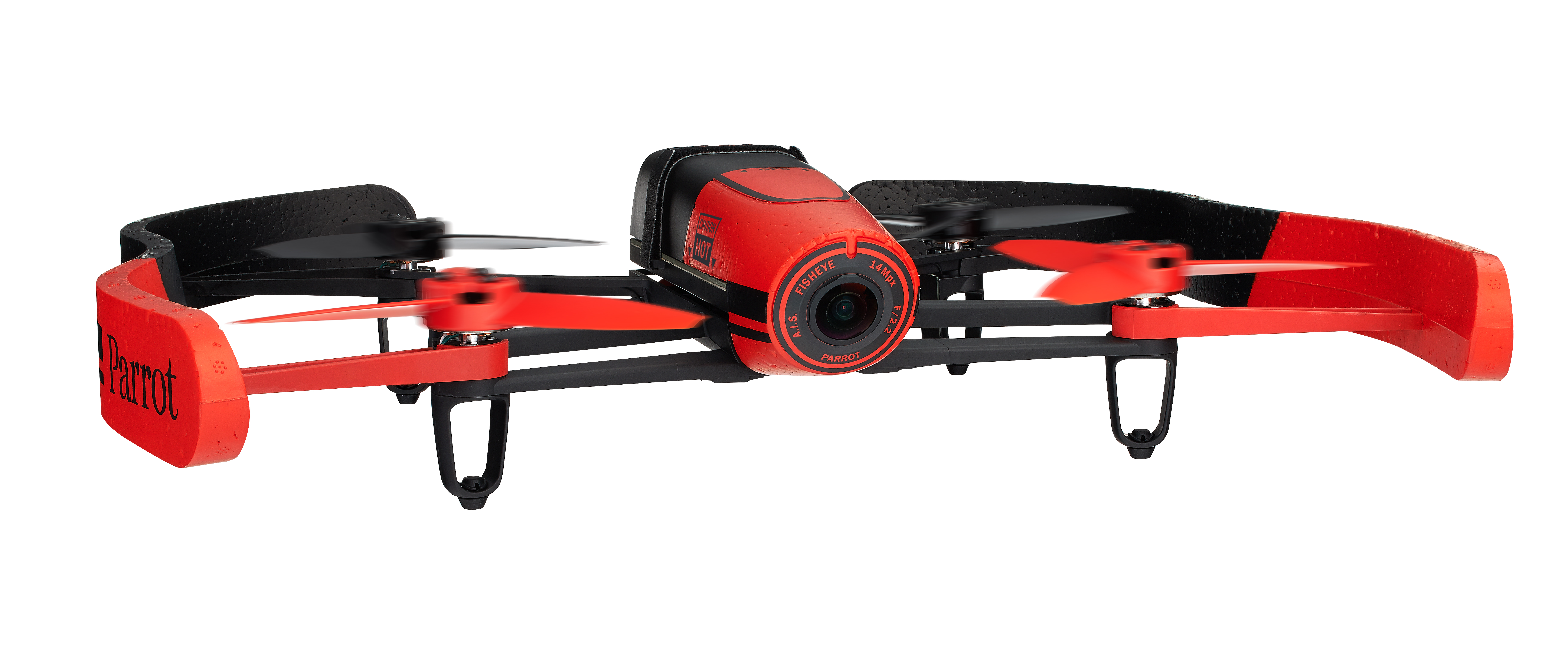 Parrot BeBop Repair Promise
All of our Parrot BeBop Repair Services come with the Drone Doctor UK Repair Promise. This includes 30 days warranty on the parts replaced and comprehensive testing of the multirotor before we send it back to you. Rest assured that our engineers take great care of your quadcopter and ensure that it is in tip top condition when it comes back to you.
Can't find the Repair Service you require?
Contact us today with your requirements
If you cannot find the Parrot BeBop Repair Services you are looking for, don't worry. We offer a broad range of services and are able to assist with most repairs for the Parrot Range. Please contact us using our contact form, detailing what you require. If you are unsure, please describe the issue you are experiencing in as much detail as possible.